Limited view. To see full version, please turn on JavaScript.
Two peachy bottoms caned in sheer underwear: Belinda and Helen get six each!
Helen Stephens, Belinda Lawson, spanking, m/f, caning
Bent tight over a gym horse, Belinda Lawson's wrists are firmly held by Helen Stephens during six strokes of the cane from Earl Grey in Reform Academy . Her skimpy underwear offers no protection as her cheeks are striped before she changes position with Helen for her six of the best. Reaction Cam shows facial reactions at every stroke.
BACK TO Free Caning Galleries
Advertisement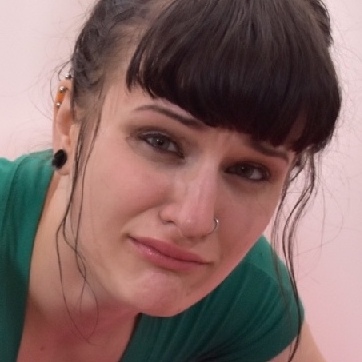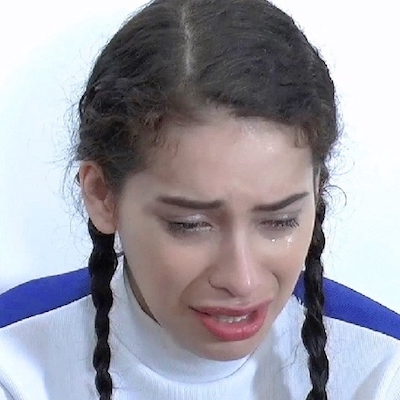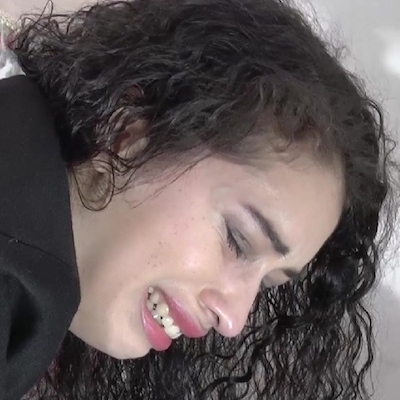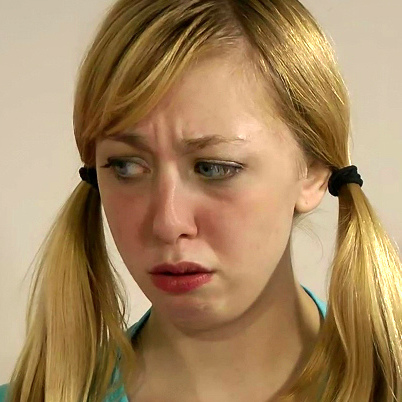 REAL TEARS HERE